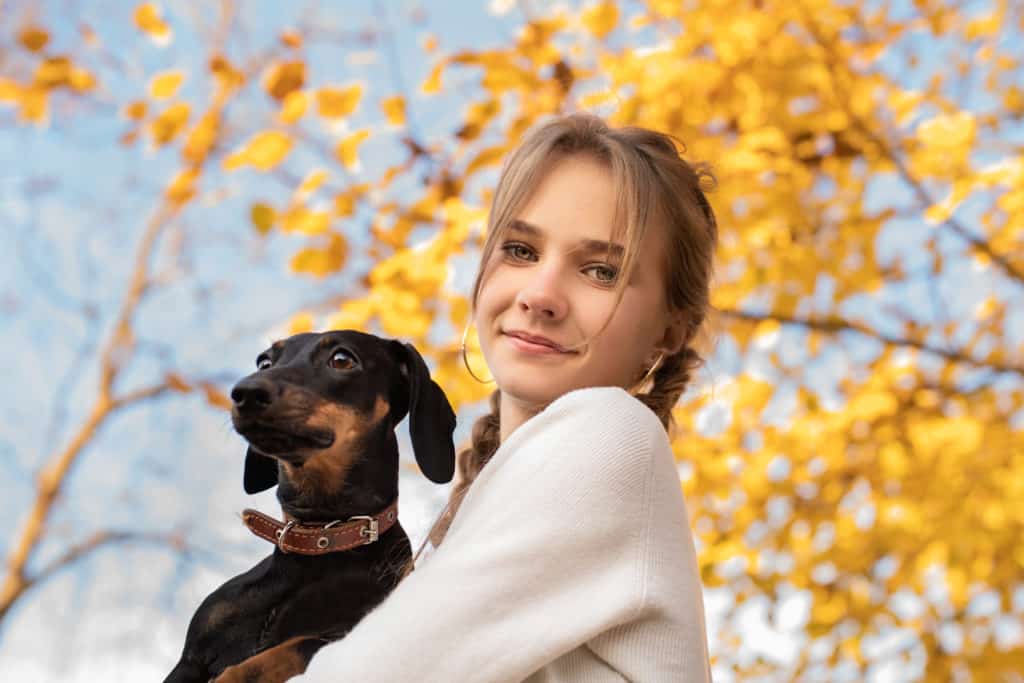 What is a Dachshund Mom?
A Dachshund Mom is someone who is absolutely in love with Dachshunds. A Doxie Mom loves her doxie like her own furry child and tends to it with the same pours all of her time, passion, and energy into her Dachshund baby. 
20 Signs that you are a dachshund mom
Your Dachshund always cheers you up.
You get excited to give your doxie a present.
Talking to your Dachshund as if he were human.
You always make weekend plans with your Dachshund.
You never miss celebrating your dachshund's birthday.
Never forget to buy your Dachshund a Halloween costume. 
You couldn't imagine a life without your Dachshund. 
Your Dachshund always comes up in any conversation you have.
You post more pictures of your Dachshund than yourself on social media.
Leaving your Dachshund when traveling breaks your heart.
You see your Dachshund vet more than your doctor.
You always search for pet-friendly businesses to take your Doxie with you.
You get mad at people that ignore your Dachshund.
You don't mind finding dog hair everywhere. 
Your travel plans always involve your Dachshund.
The smell of Corn chips makes you sentimental.
You make play dates for your Dachshund.
Your Dachshund has its own Instagram account.
You sleep with your Doxie.
You like your Doxie more than your human children.
Scroll down to find the perfect gift for a dachshund mom.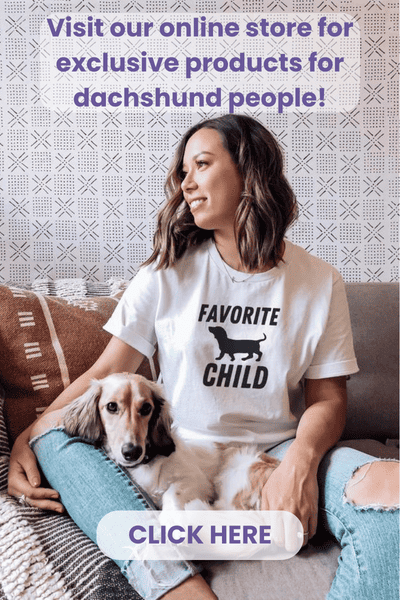 Conclusion
Selecting the perfect gift for a dachshund mom involves understanding their unique bond with their furry friends. Whether it's personalized jewelry or stylish apparel, our comprehensive guide offers a range of ideas that will surely make any dachshund mom feel loved and appreciated.
Remember, tapping into the emotional connection between a dachshund mom and her beloved pet is the key to a truly memorable gift. Choose a gift that reflects their unique relationship, and you'll be sure to leave a lasting impression.